Zhen Soft Silicone Kit
is now Sold Out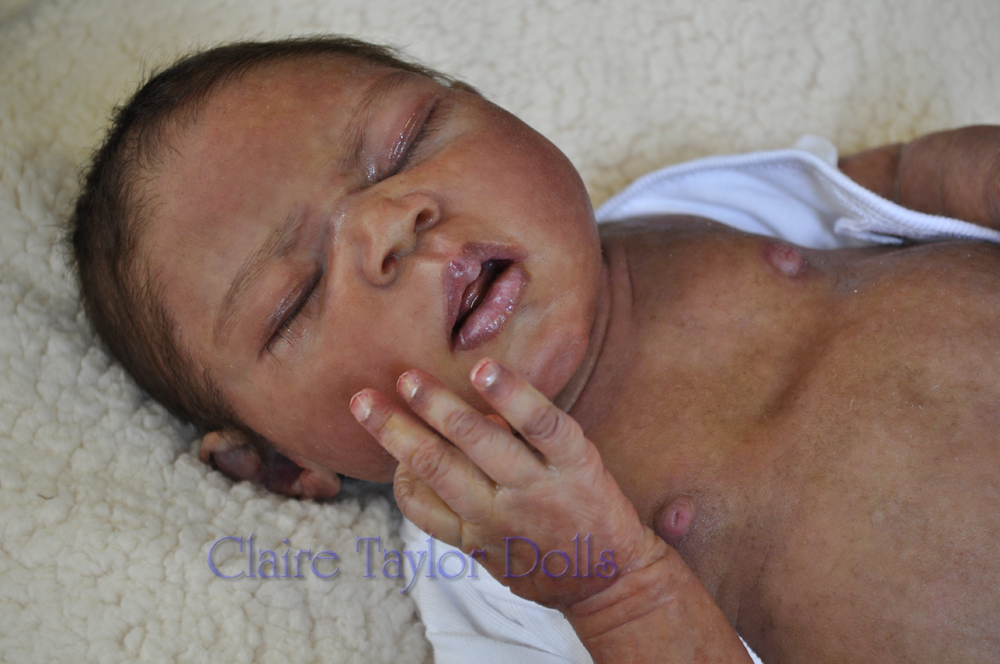 Prototype 2 Zhen Asleep Available on eBay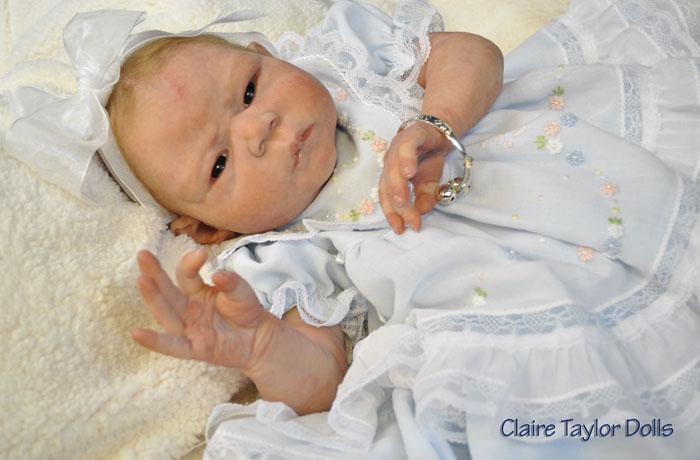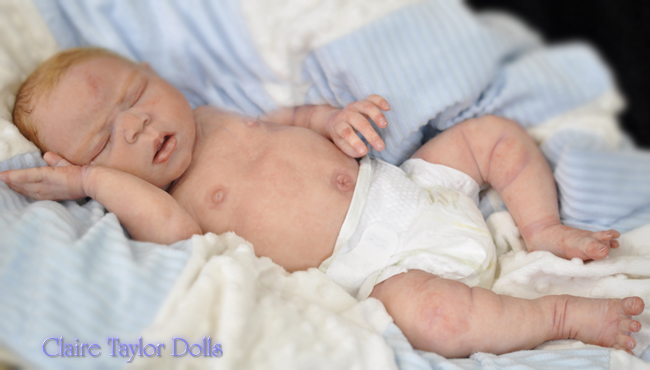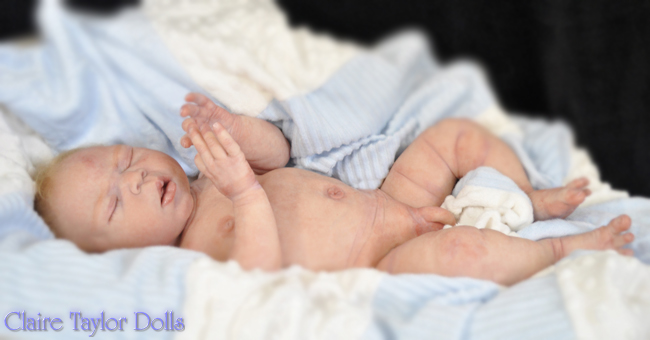 Available Asleep
UPDATE
As Requested Zhen is available as an asleep kit. Zhen as awake is sold out. The asleep kit is limited to 25 kits and there are a few kits still available. The Zhen asleep will come with all the accessories that the awake kit comes with, but with the asleep head. The asleep kit shown is in Caucasian skin tone. Zhen asleep can take a modified pacifier, and like the awake Zhen comes with a magnet in the mouth so Zhen asleep can use both a modified pacifier and a magnetic pacifier.
Zhen is a soft silicone Asian baby kit, the edition limited to 25 kits.
I am not offering painted kits the Zhen prototypes will be the only dolls available that are painted by me.
The kits includes a solid soft silicone head with high quality glass eyes For the awake baby, the eyes will come already set for you, a pair of arms, a pair of legs and an anatomically correct belly plate with your choice of gender. If you order the awake Zhen the head has the glass eyes already set, a cloth body and a painting kit with instructions is also included with your kit.
The kit makes a 20" baby, the silicone only weighs about 5 Lbs 3oz.
Zhen Soft Silicone Kit
Limited Edition 25
Scroll down to see pictures
After you place your purchase your kit I will contact you to get the specific details about your kit's gender skin tone and eye color.
Choose your Zhen's skin-tones from below.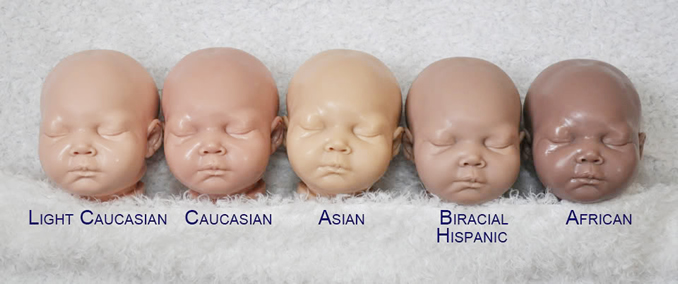 Lay away is available for up to 6 months. I will send you an invoice monthly for the lay away payments. All deposits and lay away funds are non-refundable.