Lifelike New Ultra Real Baby Doll Kits In Stock Ready to Ship High Quality Kits
Vinyl Doll Kits
Dwayne Vinyl Kits are Available Now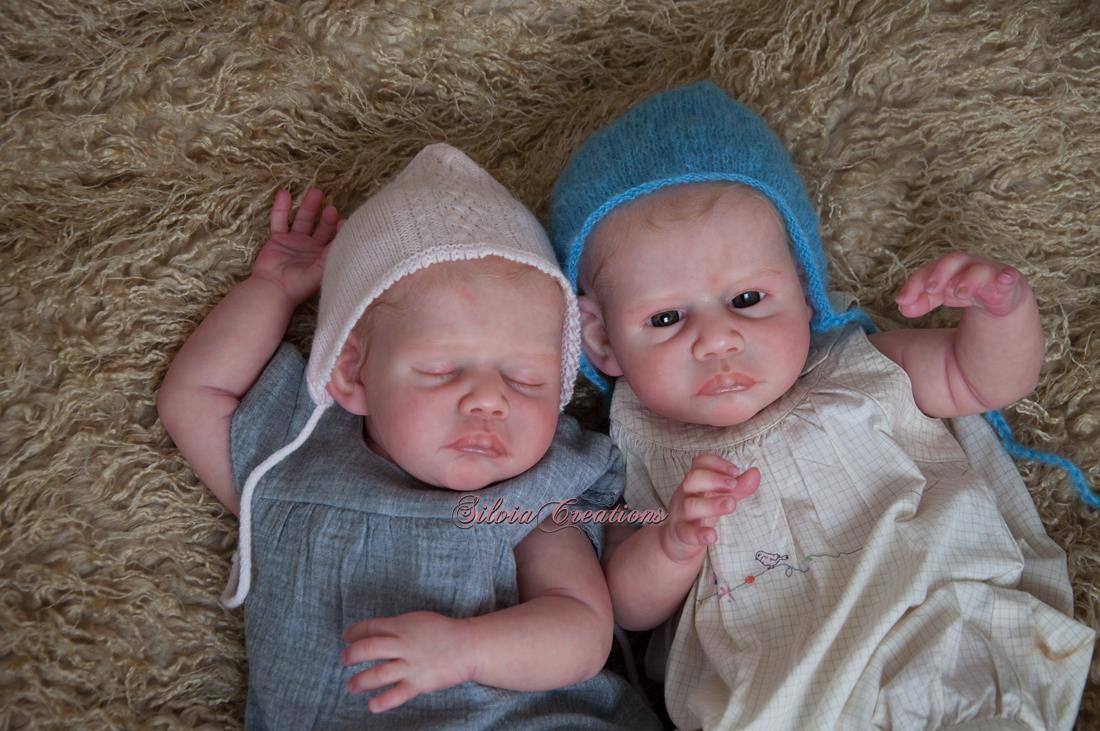 GabyGail Vinyl Reborn Kits LE 500 each Pre-Order Your Kit Now!
ZASHA
Zasha Vinyl Kit a few still in Stock!
I sculpted these dolls and reproduced them in vinyl as kits. They are made from 100% soft Phthalate free vinyl. This vinyl is very soft, smooth to the touch and easy to paint. The vinyl color is a natural skin tone which provides a wonderful base for achieving a lifelike skin. When rooting the hair on these kits I found I did not have to warm the vinyl, the needle went in smoothly.
The doll kits in stock are available in Baby Peach skin color only. Please contact me with questions about quantity discounts info@ClaireTaylorDolls.com
Click on picture to get more information and to purchase a kit.