Willow Awake Prototype 2 (SOLD)
introduced 1-16-2020
This doll is SOLD, she is not available. Willow Awake silicone kit is the sibling of the Willow Asleep silicone kit. Willow Awake is a full silicone doll kit hand sculpted by Claire Taylor and being offered by Claire Taylor Dolls as blank kits to silicone doll painters to make their own dolls. Collectors are also welcome to buy blank kits for their favorite silicone painting artist to complete for them. Willow awake edition will be 30 silicone doll kits and 3 prototypes. This is the second prototype. (This Doll is not available) The purpose of the prototype is so you can see from her pictures what a kit could look like when the kits are painted. The kits will be available in January 2020 after the prototypes are completed.
PLEASE CLICK HERE TO SEE THE WILLOW AWAKE SILICONE DOLL KIT'S WEB PAGE

Willow Awake Prototype 2 Features
Very soft silicone blend silicone

One piece, no joints
21.5" Long
Approximately 9lbs
Head circumference 15"
Flexible neck, easy turning
Blue German Handmade glass eyes
Elbow armatures
Drink and wet,
Anatomically correct Baby Girl
Painted By Claire Taylor
Micro rooted By Claire Taylor
Neatly manicured finger and toe nails
Realistically painted eyebrows
Rooted upper and lower eyelashes
Skin wrinkles realistically
Soft neck turns realistically
Goes home with outfits, blankets, bottles, and other accessories not seen here
Please enjoy her video
Below are pictures of Prototype 2 for your enjoyment.
This doll is not available.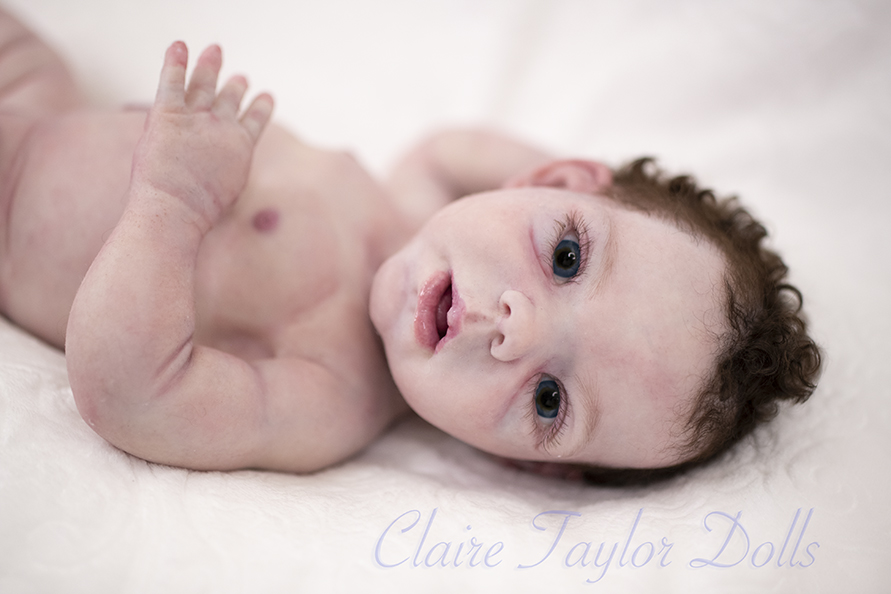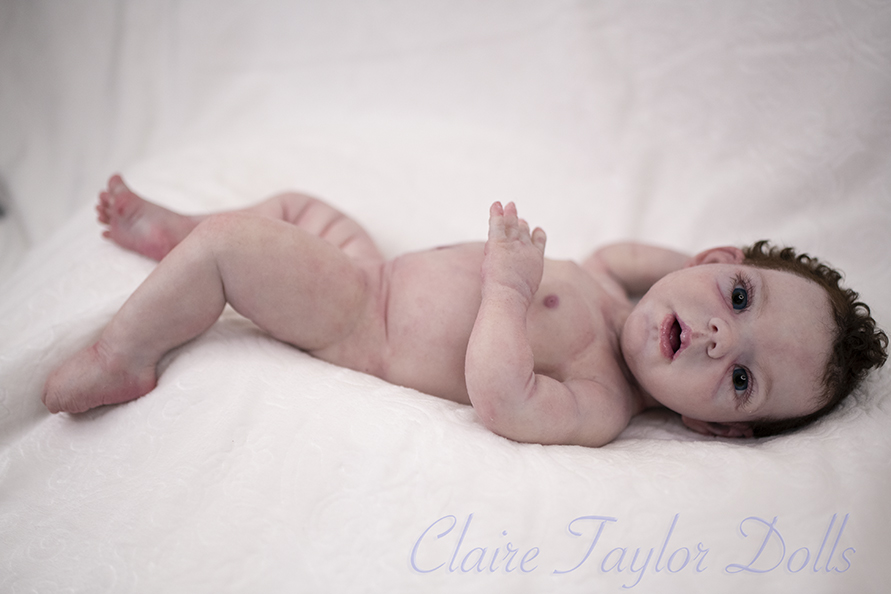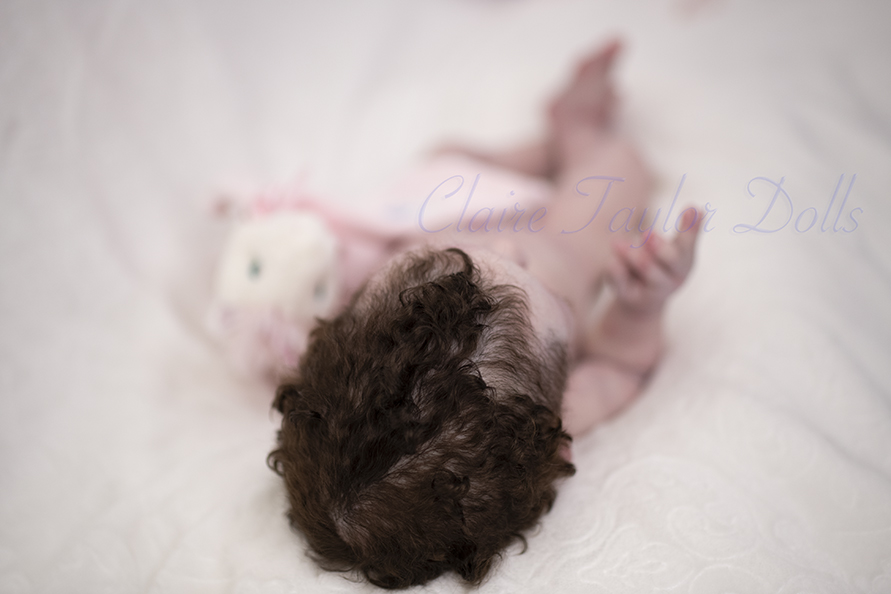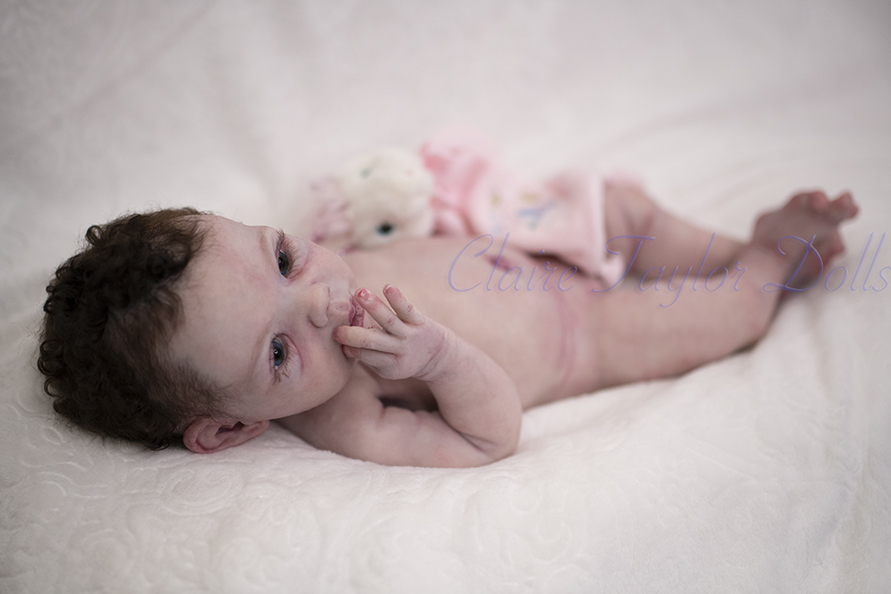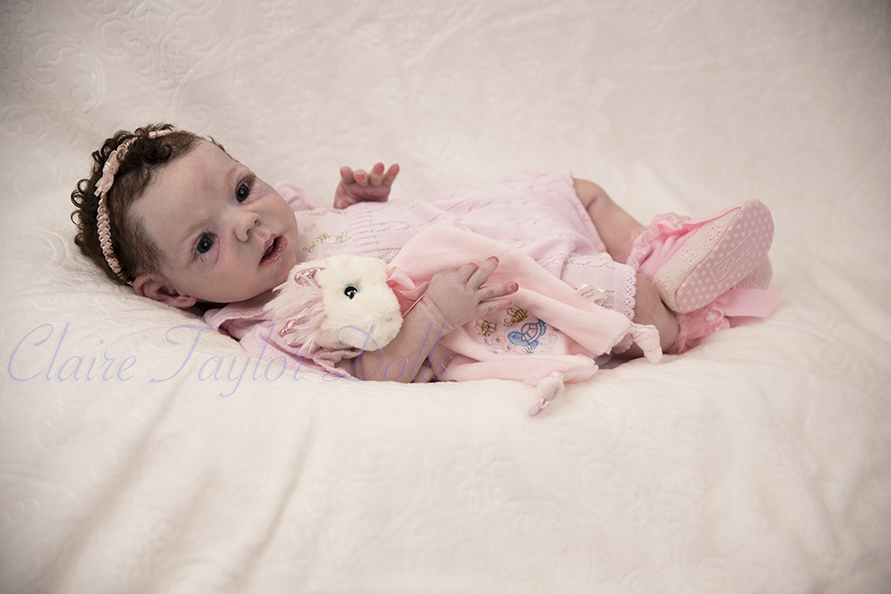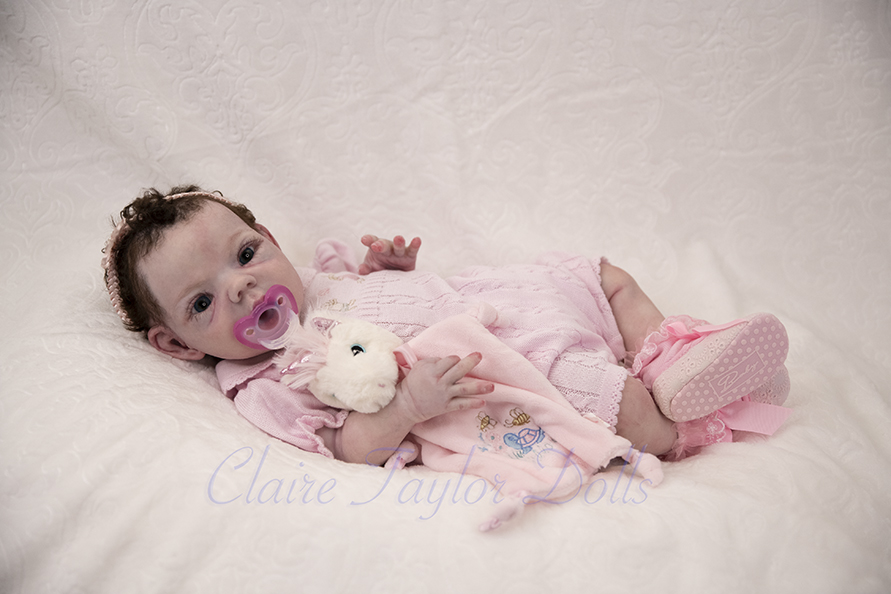 Thank you!