My schedule is full and I am not taking any new clients for mold making. Thank You!
As an artist you can increase your earning potential by producing your One Of A Kind(also called OOAK) art dolls as limited editions. I have been making dolls for 30 years and mold making has always been an important part of my doll making. I am now offering my mold making services to make your OOAK into silicone dolls. I have mastered mold making through experience and I pay special attention to the materials and mold making techniques to ensure you quality reproduction pieces. My techniques produces a seamless reproduction piece, so there is no seam line in the back of the head. I also use my own custom made colors that are as close to lifelike skin tones as possible.
I offer mold making services for colth body babies and full body babies that will be artist edition babies. I do not offer services for silicone full body dolls that will be sold as kit editions.
Please contact me for more information about having your OOAK dolls produced in silicone.
info@ClaireTaylorDolls.com
Here are some pictures of dolls I have produced for myself and others.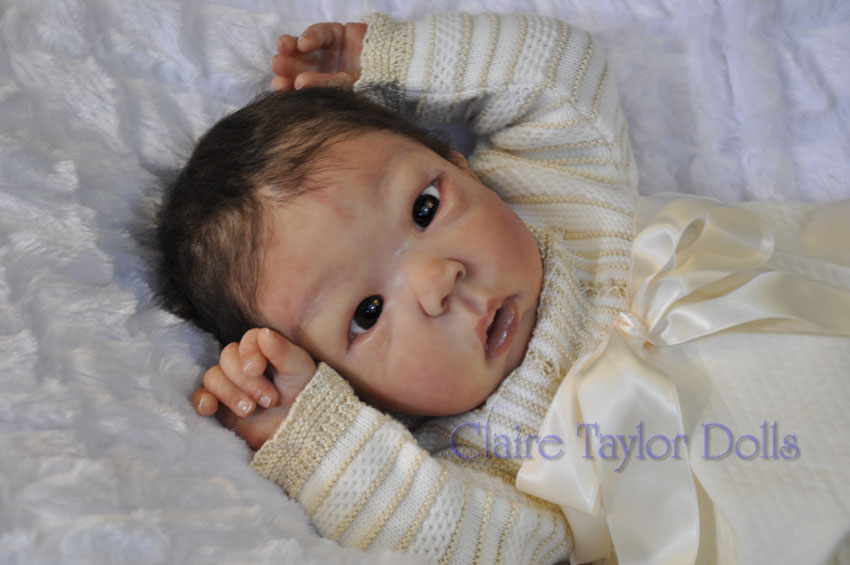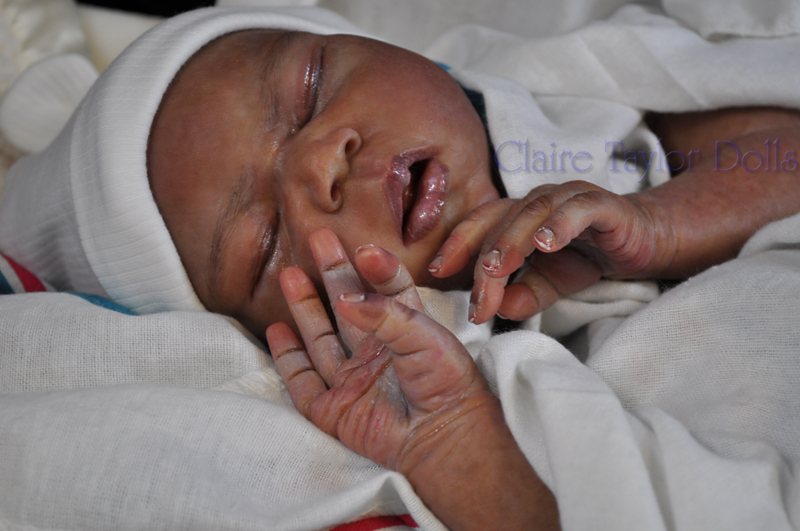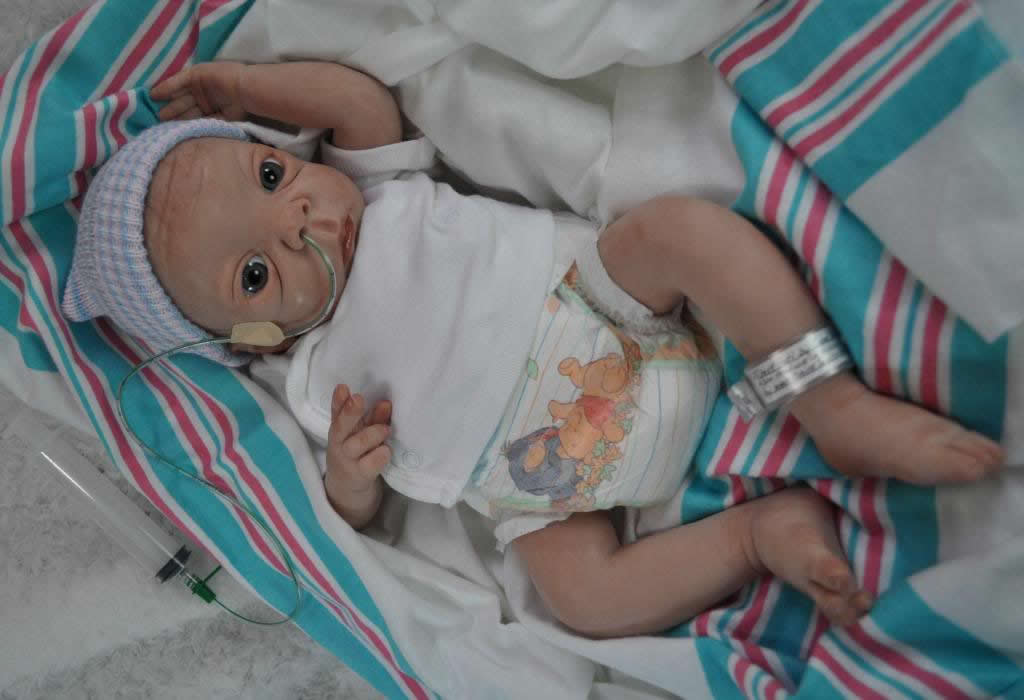 Sibert Huti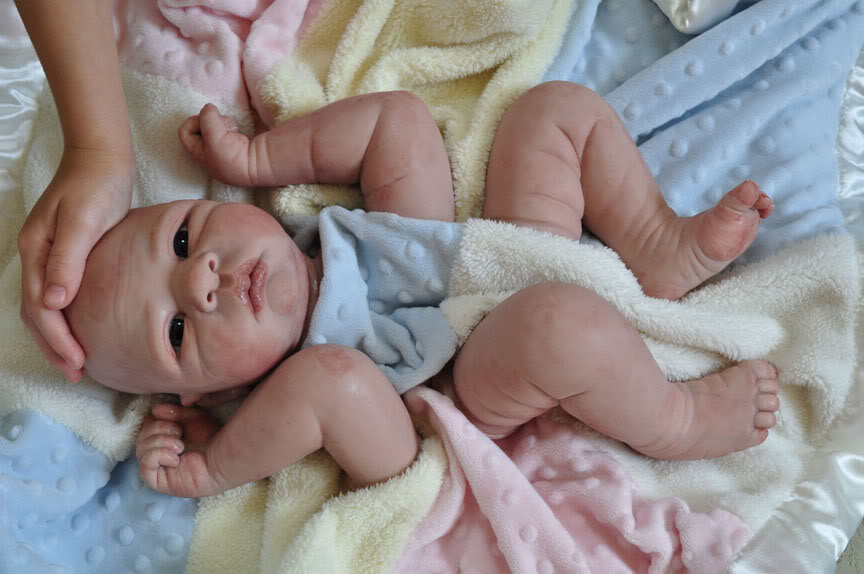 Marzel Roberson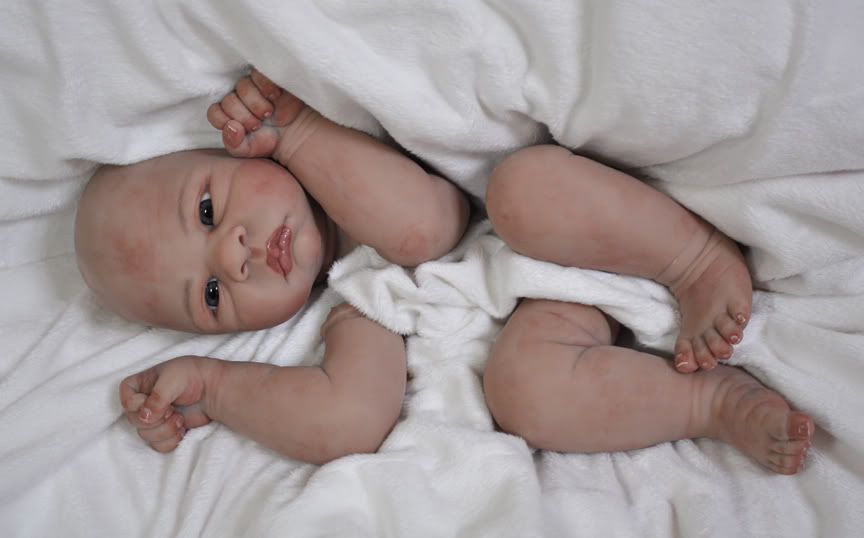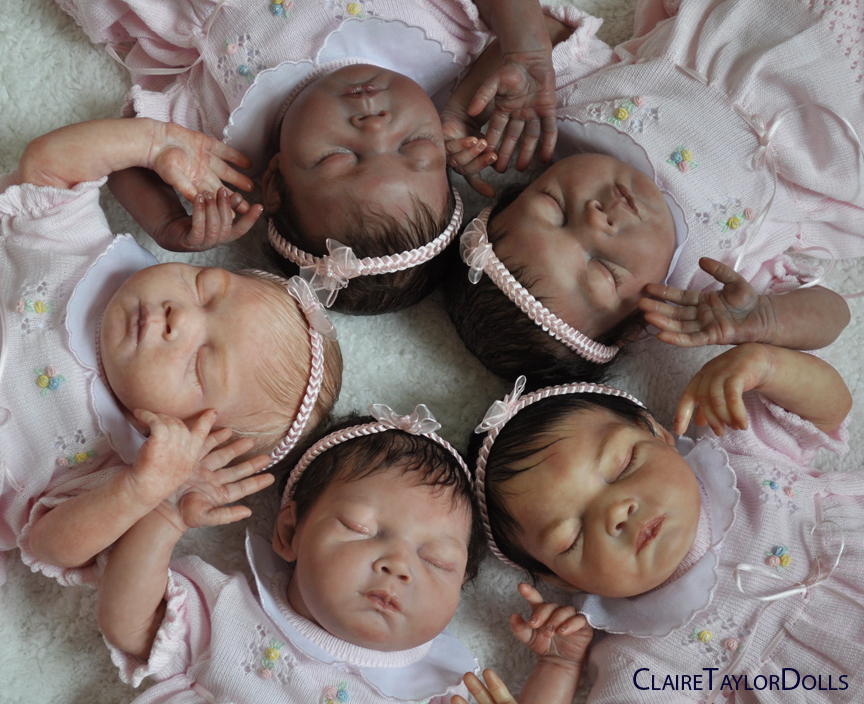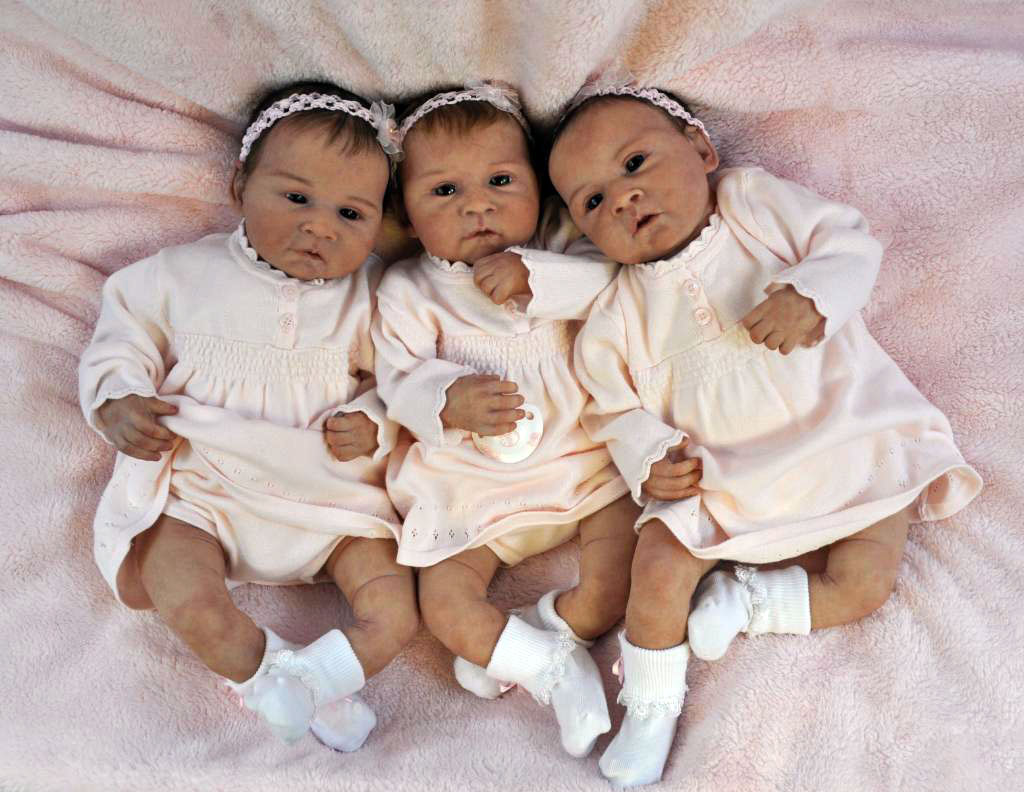 My Amelia color wheel
Just to show you the skin tones I have available for your dolls.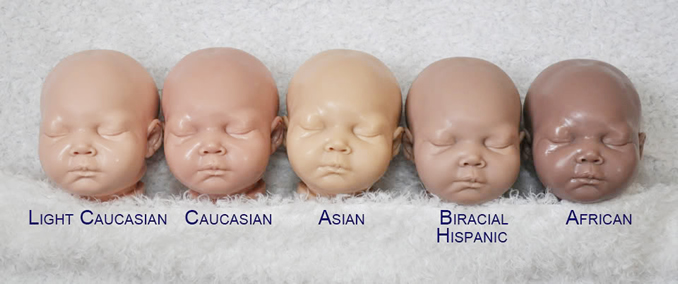 New skintone "Stefanie", a warm biracial skintone
Marzel Roberson
Mommy's Tiny Blessing
Allie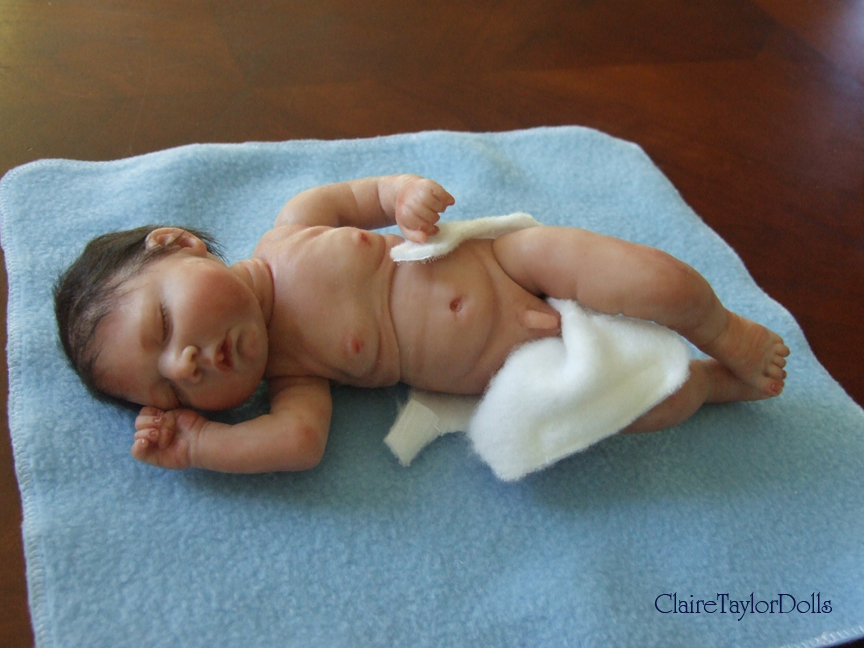 Tiny Wonder
Amelia
Adriana
Jeanine
Mommy's Tiny Blessing
JunJie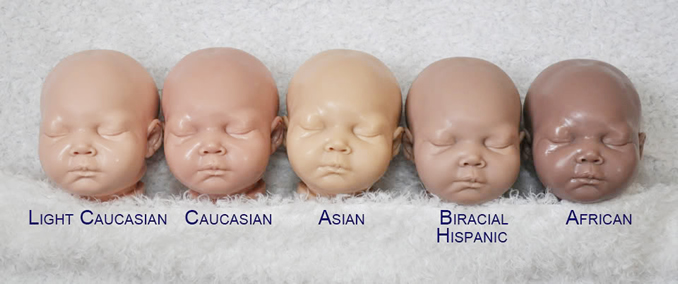 Amelia