Sayge Asleep
Sayge is full silicone awake kit was introduced in June 2018.
Sayge Asleep is the asleep version of that kit introduced in February 2021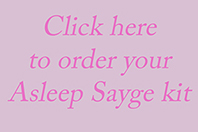 Important Information for you
The first set of Sayge kits were put up for sale on February 15th. They all sold very quickly. We prefer to take only a few orders so we can complete them in a reasonable time and you will not have to wait too long after ordering to receive your kit. We will list some more kits as soon as we complete the orders we have pending. We will send an email to our mailing list when we list some more kits. To subscribe to our mailing list, click the link at the top of the page that says subscribe. If you have any questions not covered here in the information below, you can contact Taylordollkits@gmail.com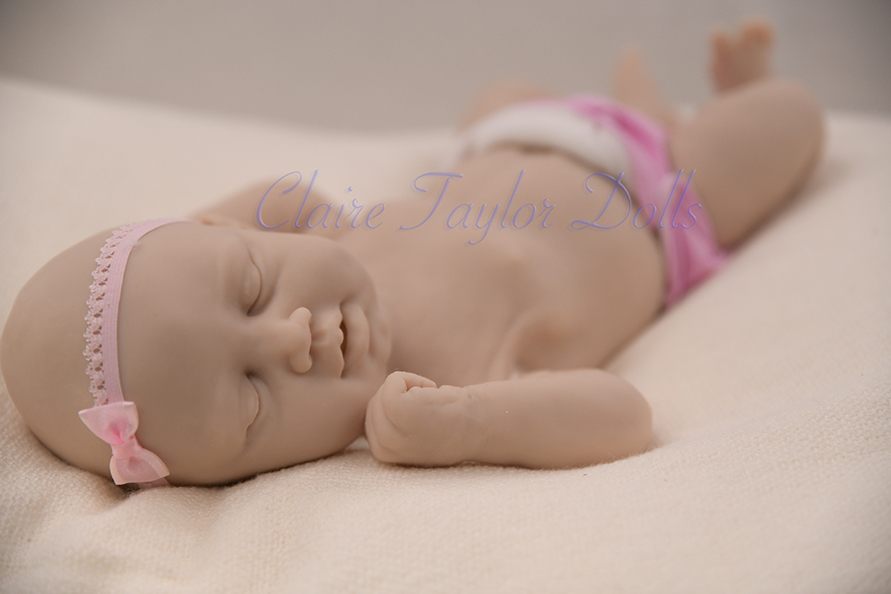 Click below to see a video of the Sayge kit.

Sayge Asleep is an edition full silicone kit. Sayge is such a peaceful sleeping baby, I love him. I made the Sayge edition because I love sleeping babies and I thought I would love Sayge asleep. I made myself a Sayge asleep and I absolutely love him ( him because my Sayge is a boy). We decided to make Sayge asleep available to you also, because if I love him sleeping maybe you will too.
While this is an unlimited edition, the amount poured will be contingent upon the condition of the mold. Since we are not sure how many kits the the mold can produce, we are going to list the available kits intermittently while we are pouring. Quality and satisfaction has always been primal in what we do as we strive to make the best kits available to fulfill the request of collectors. We believe this is the best way moving forward to ensure each order will be fulfilled.
Sayge is approximately 9lbs, I really love this chubby guy. They are 19.5" from head to the tips of the toes with their legs bent, 20" from head to heel with their legs extended. Sayge has a head circumference of 15".
The doll kits are in one piece and have a soft neck that can turn enough so the baby does not look smothered when placed on their tummy because their neck turns to the side.
The kits will be $2,150.00 USD plus shipping. You choose the gender of your doll kit, skin tone of your doll kit, also elbow armatures, $300, and a drink and wet system, $500. The drink and wet will not be visible in any way when looking at the doll. The dolls will also be available in both genders, your choice as boys and girls To order your kit Click this link, This project will be handled completely by my husband, he does all the pouring and molding, I will not be involved with the production for this project, I am only the sculpting artist for this edition, he is producing the edition. There are no prototypes available for this doll, only the kits.
We are offering lay away up to 6 months for orders.
Lay away information
Lay away will be up to 6 months. When you put a kit on lay away, it will be scheduled to be ready in 6 months from the date of when the lay away started. However, if you pay off the kit ahead of time the kit it will be ready in about 5-7 weeks after the kit is paid off because when you pay early, the kit has to be rescheduled to be ready for the earlier date and how soon it can be ready depends how busy the schedule is because other collectors like you may have paid off early too before their scheduled time.
The lay Away deposit is $400 plus shipping, and there can be up to 6 monthly payments of $291.60 for the basic kit with no additional features. You can also pay off your kit earlier and we will reschedule your kit for pouring at that time. Expected wait time after paying off your kit should be approximately 5-7 weeks after being paid in full, although it could be longer if many people pay off at the same time. When you have paid in full, your kit will be scheduled.

Any Questions Contact Taylordollkits@gmail.com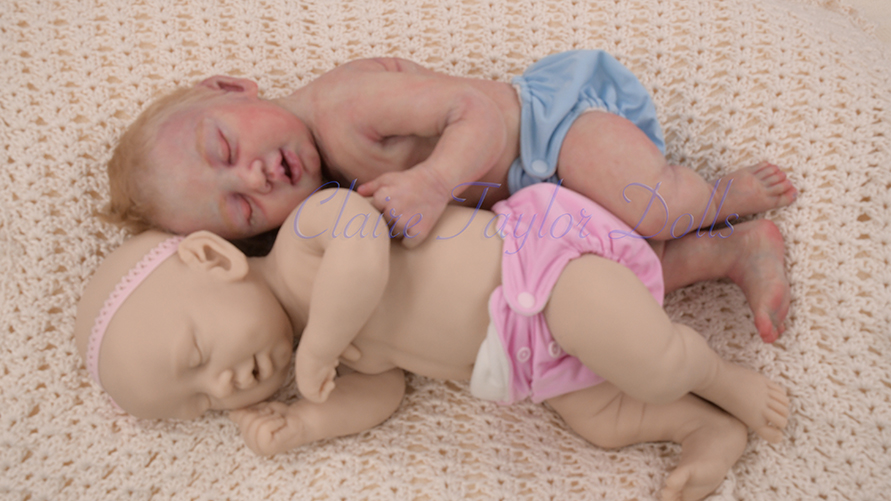 DETAILS AT A GLANCE
One piece dolls NO JOINT in the neck
Very soft platinum silicone blend
Limited to collectors interest in the kit and mold condition
Weight- approximately 9lbs
Length- 19 1/2" with their legs bent from head to toes and 20" with their legs extended from head to heel
Sayge has a head circumference of 15"
Boy or Girl Your choice
Base price $2150 plus shipping calculated based on your location.
Elbow armatures, $300
Drink and wet system $500

Any Questions Contact Taylordollkits@gmail.com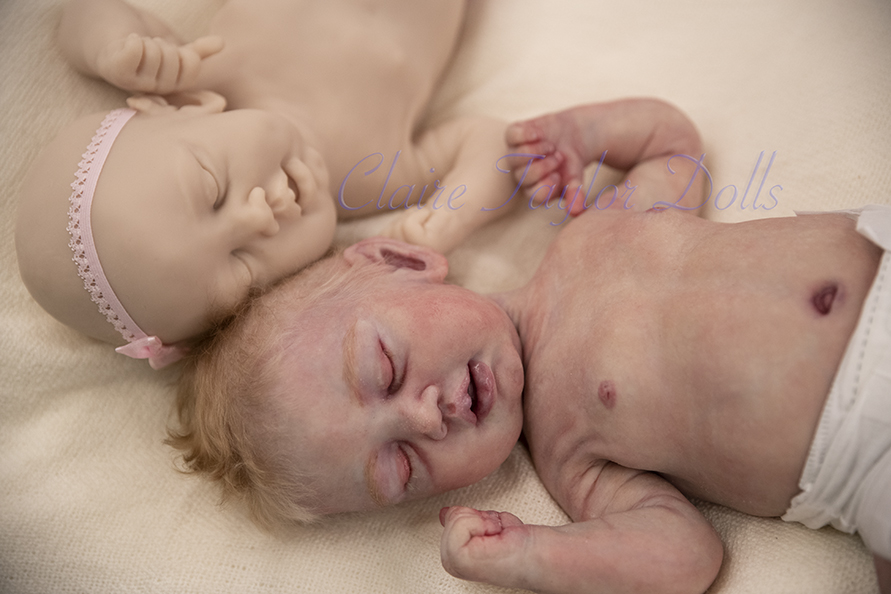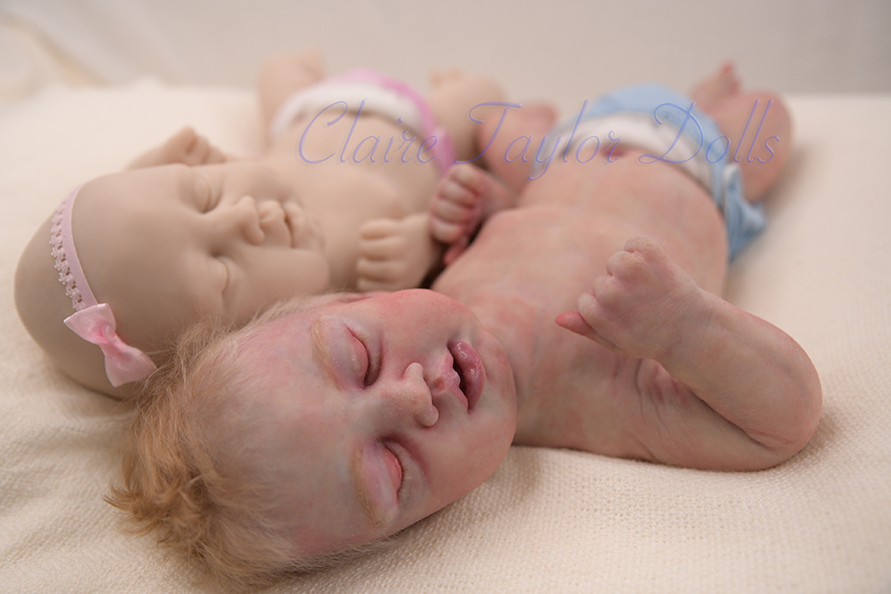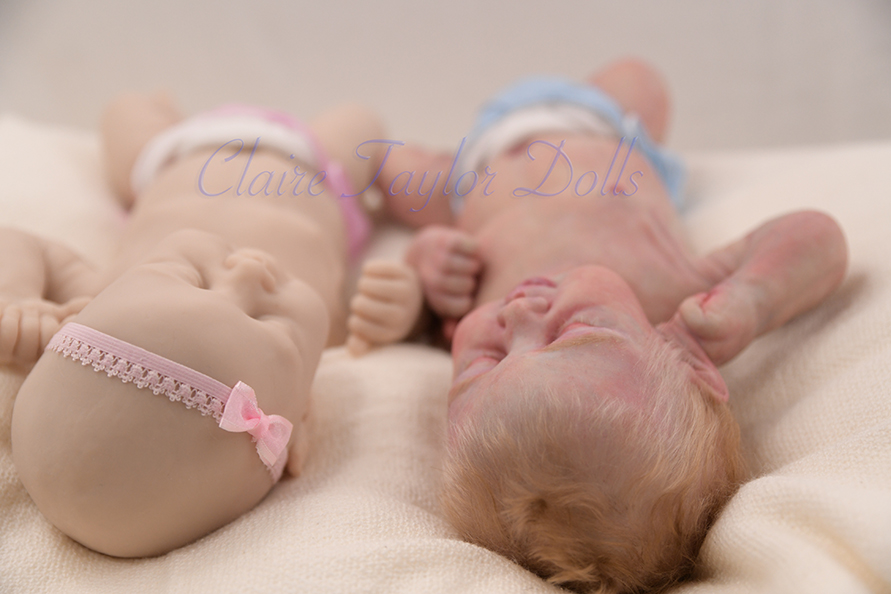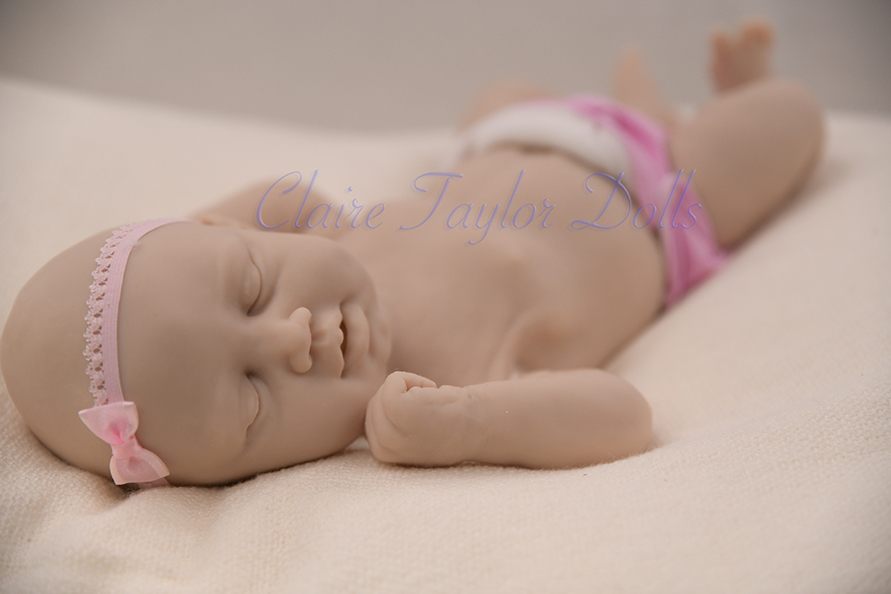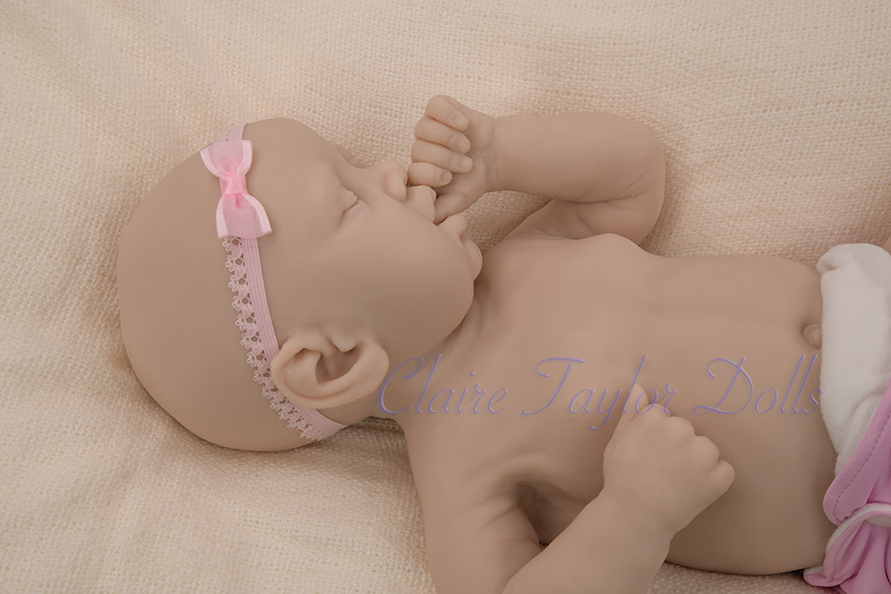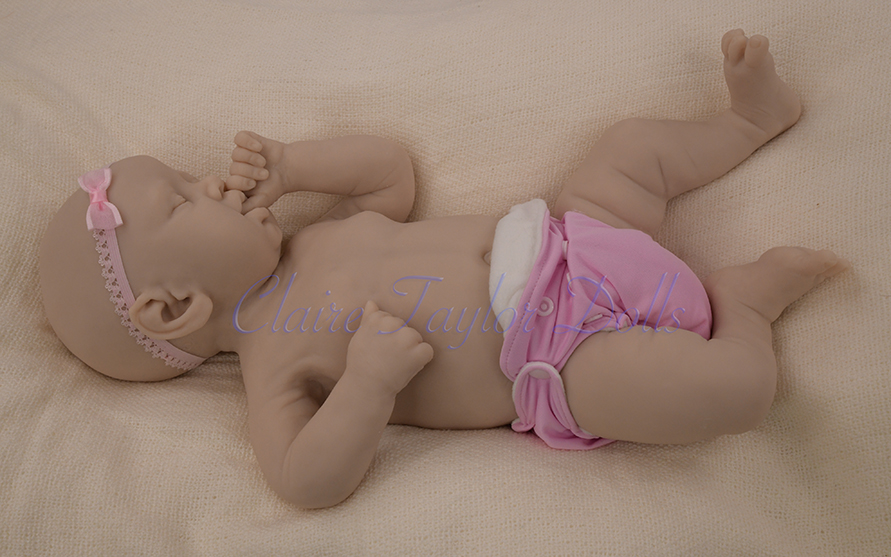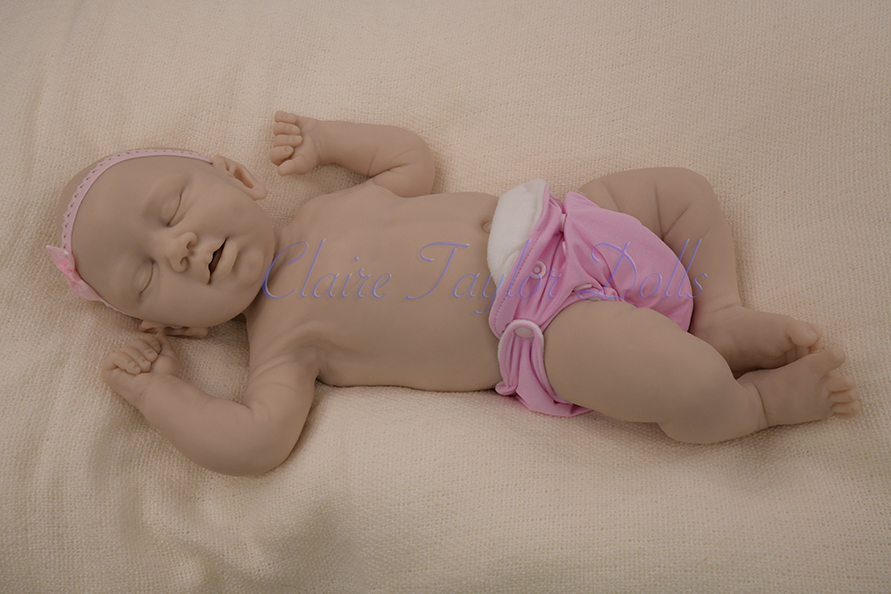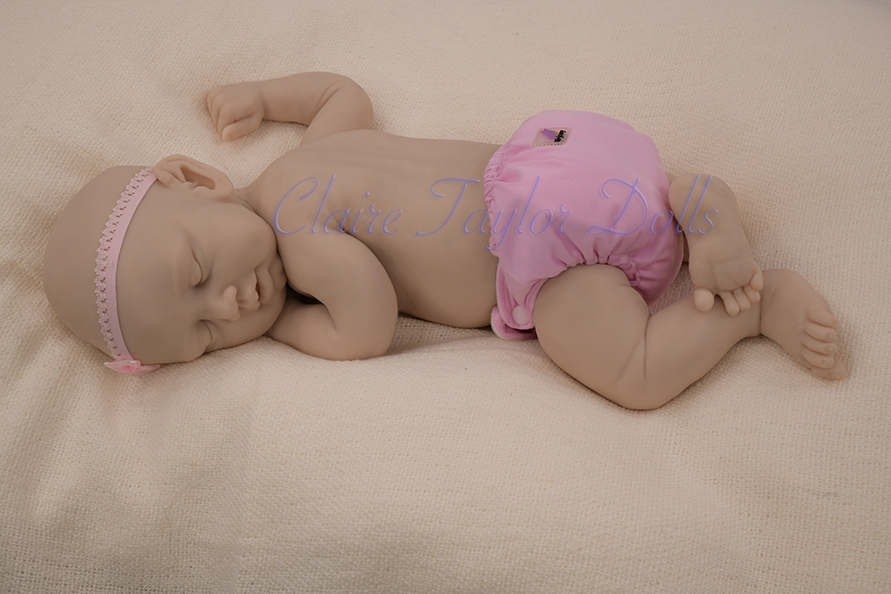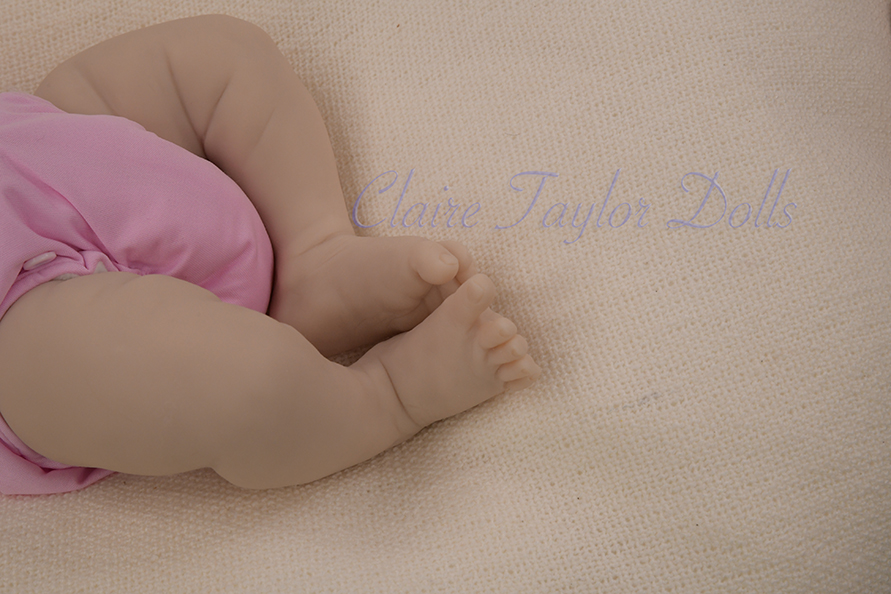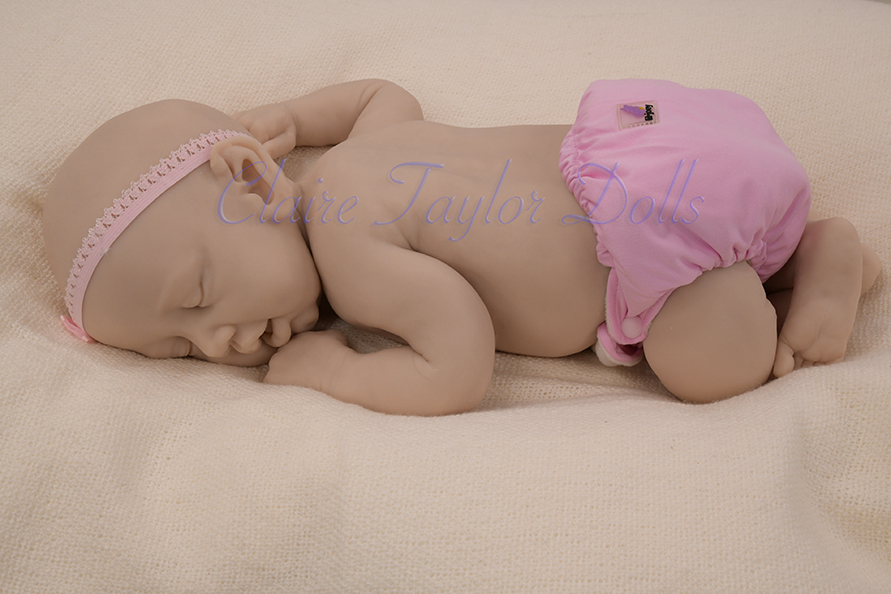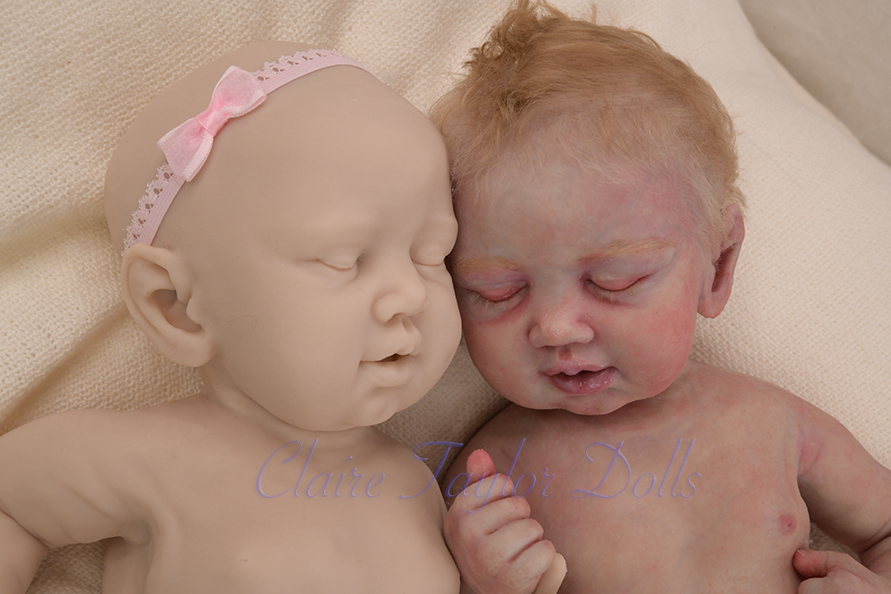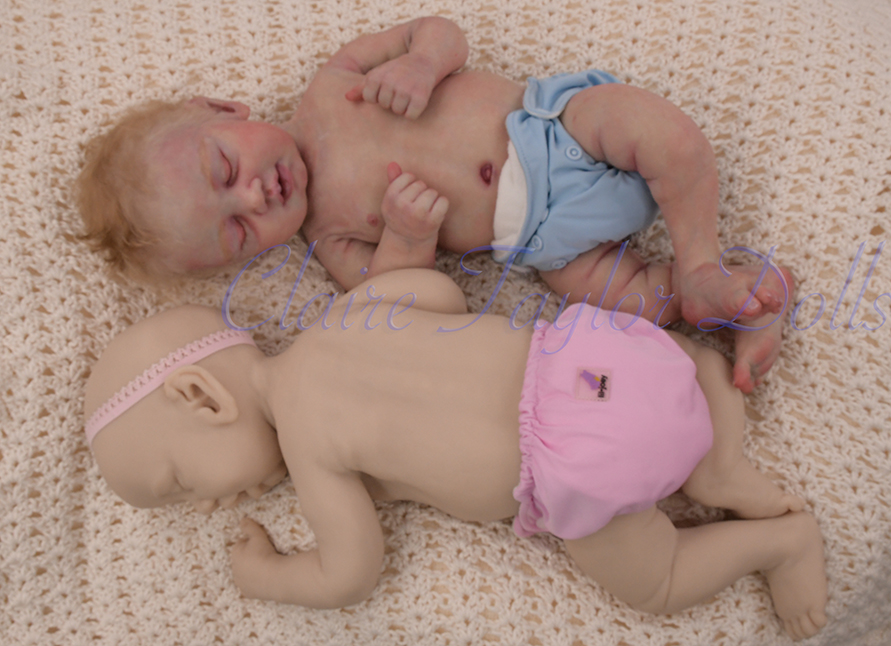 Any Questions Contact Taylordollkits@gmail.com