Rain
New Baby introduced in February 2022
Rain is available as a Limited Edition Silicone doll only
Rain silicone baby was introduced in 2022 Rain was available as a cloth body silicone doll only.
This baby is a cloth body limited edition doll.

Rain is 20", has a detailed open mouth and full arms and legs. Rain comes with a personalized set of clothing,
a bottle with fake milk and platinum silicone safe nipple, a pacifier and a personalized blanket and other accessories.
Her edition size is 15 asleep babies, and there will be a separate edition of awake babies and asleep babies.
Rain comes in a simple all white personalized outfit, blanket, a bottle and other accessories
Rain's price is $3750.00 shipped
Rain will be available February 17th, 2022 at 9 am EST.
I am located in Florida USA and I will answer your questions when I am available.

Rain 20"

Cloth body baby weighs approximately 7 pounds

Head circumference 14"

Open detailed mouth

Full arms and legs

Directionally micro-rooted Angora Mohair
Rooted eyelashes
Awake babies, handmade German Glass eyes
The next few dolls will be listed with a BUY-IT-NOW button on my store.
LAYAWAY

I want you to know I prefer to sell outright because I have limited
space and having many incomplete transactions is stressful.
When I list the dolls buy it now, and if they don't sell within a period of time
I will add an option for you to do layaway within the listing.
Layaway deposits and payments are non-refundable.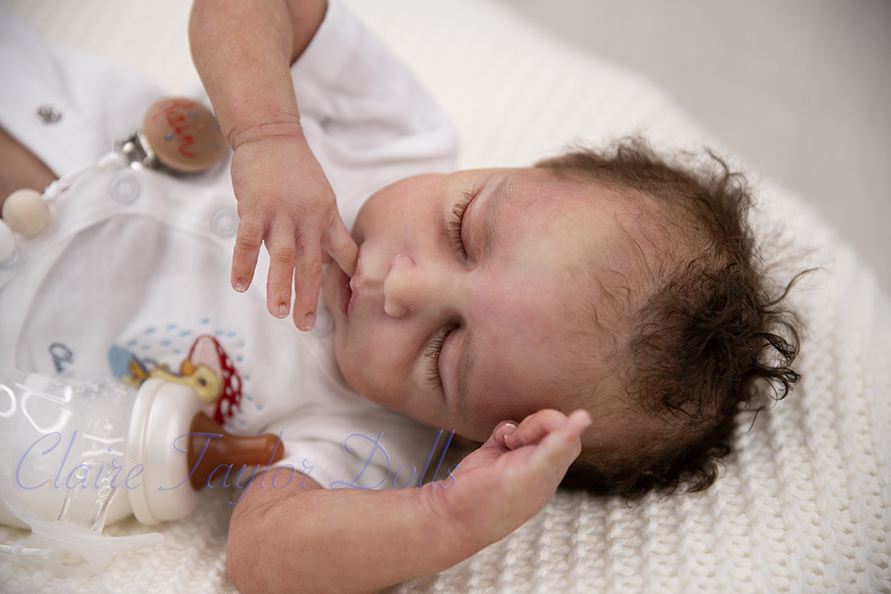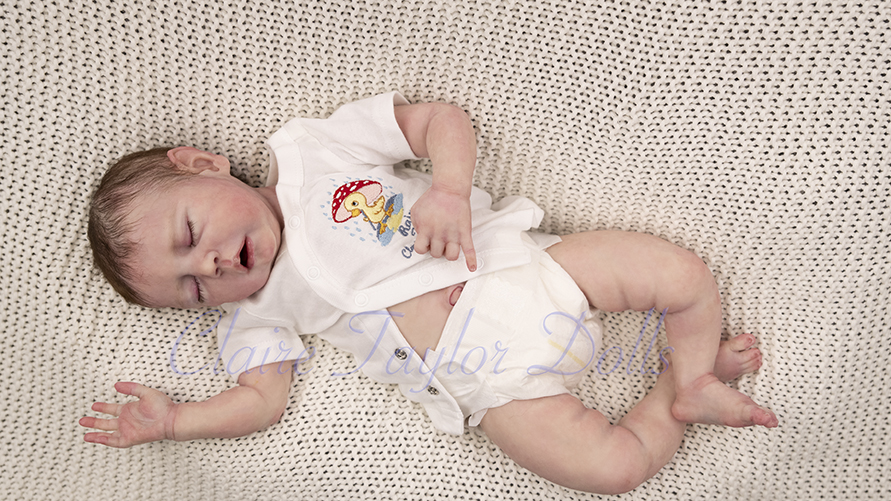 Rain Asleep #8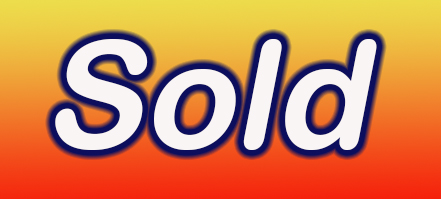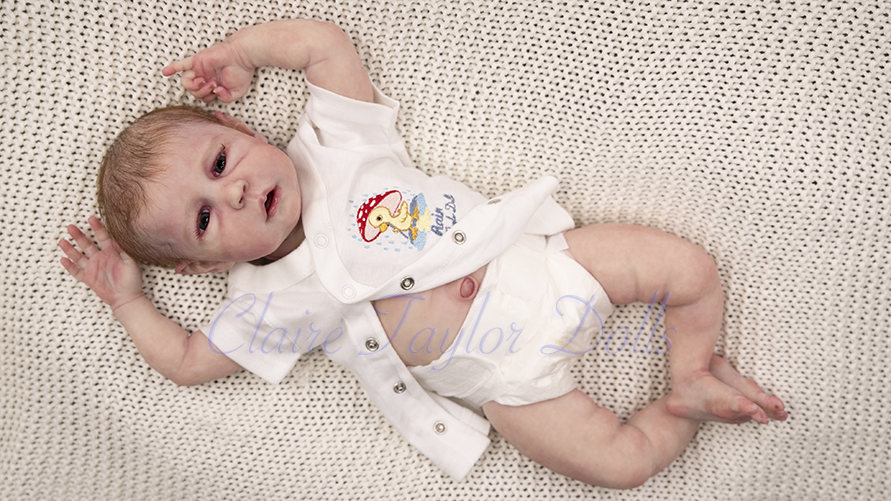 Rain Awake #8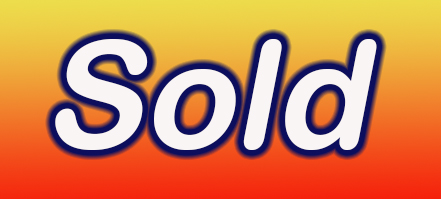 Rain Awake #9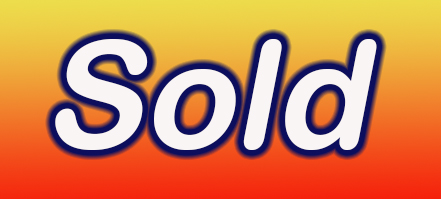 Rain Asleep 9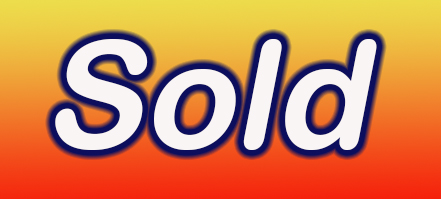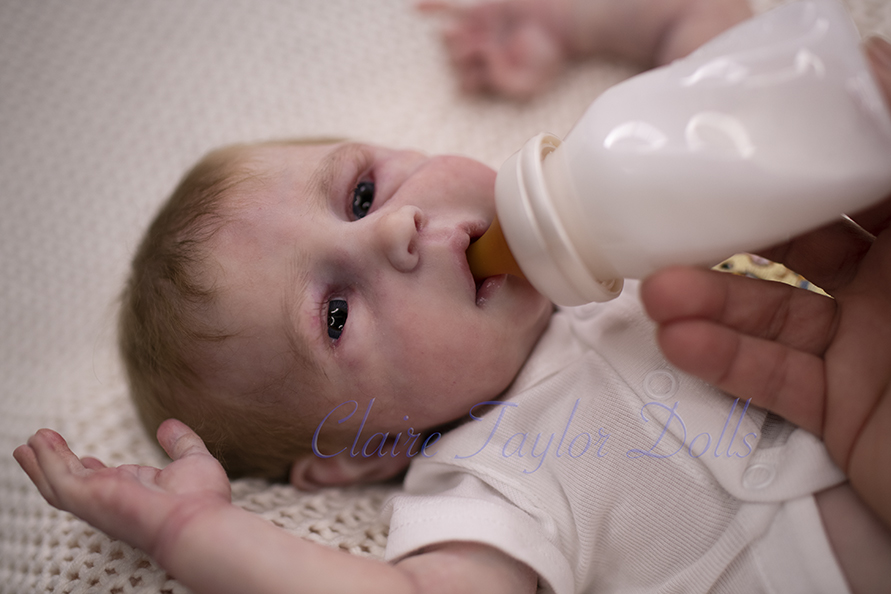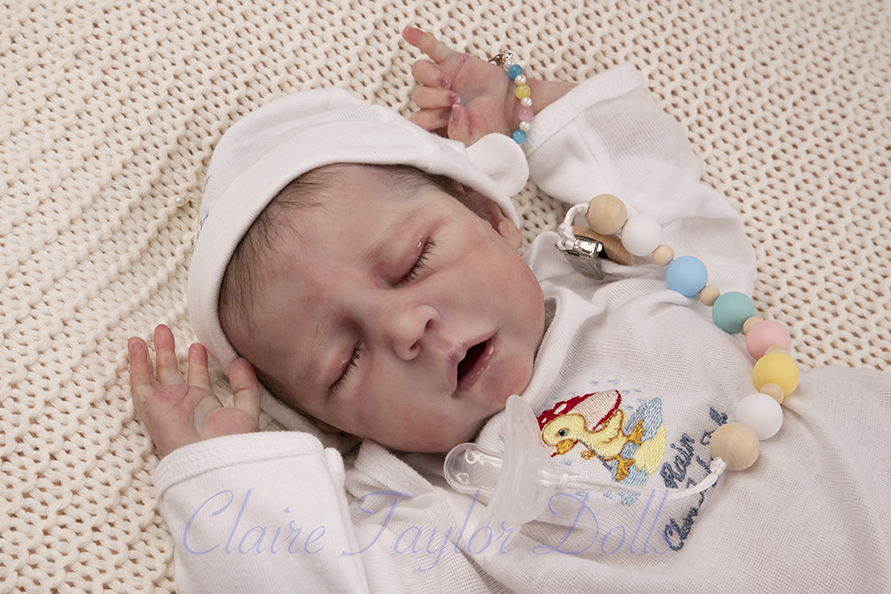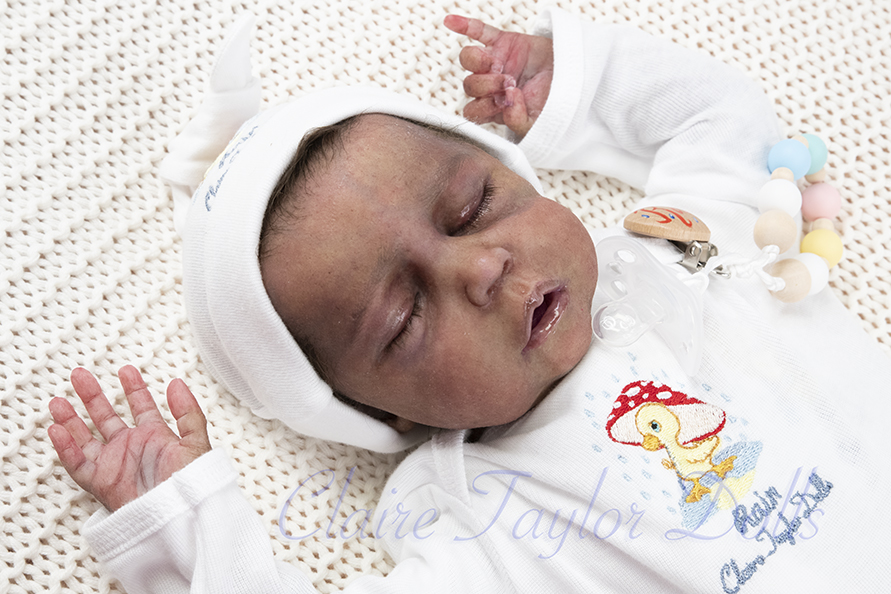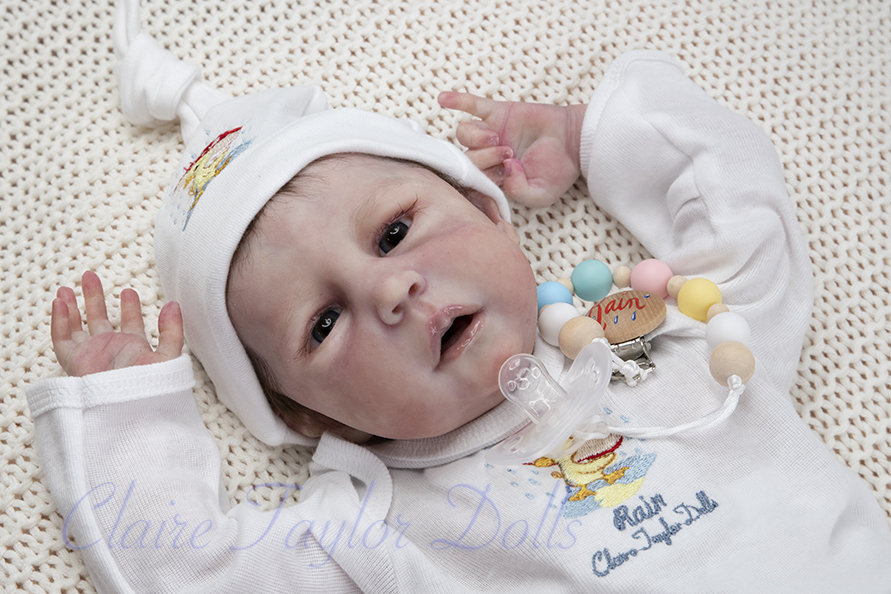 Rain Asleep #1 Click picture to visit her page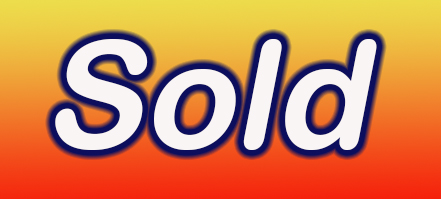 Rain Awake #1Click picture to go to her page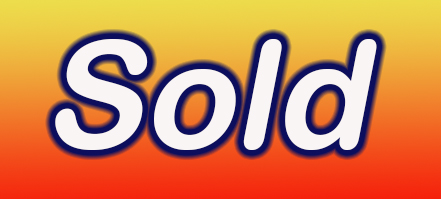 Rain Asleep #2 Click picture to go to web page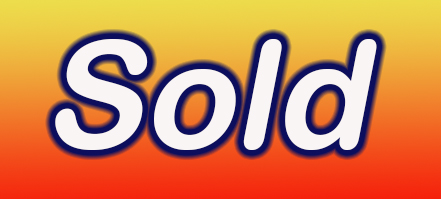 Rain Awake #2 Click picture to go to her page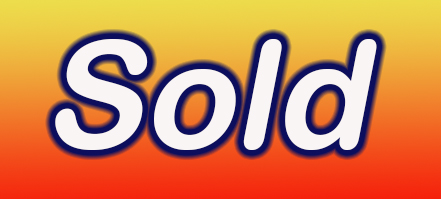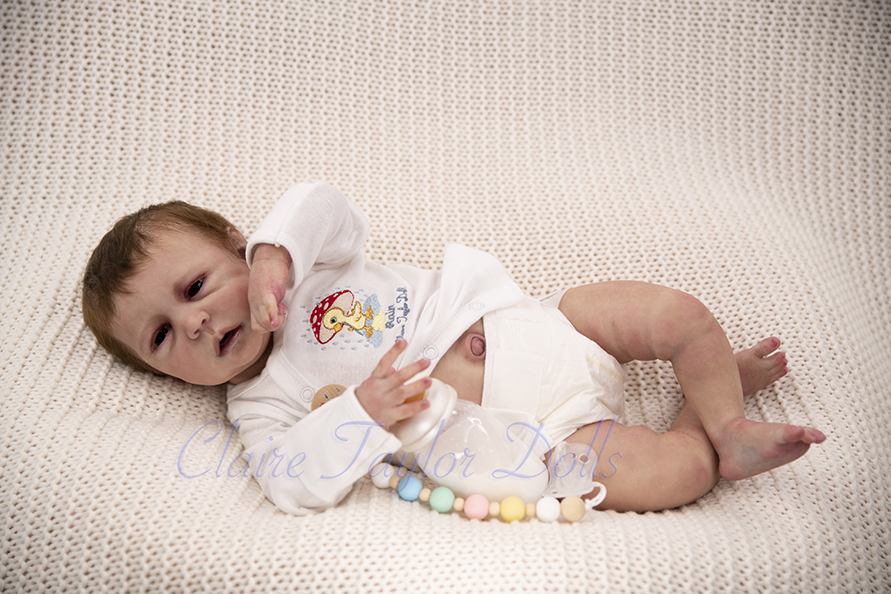 Rain Awake #3 Click to go to her page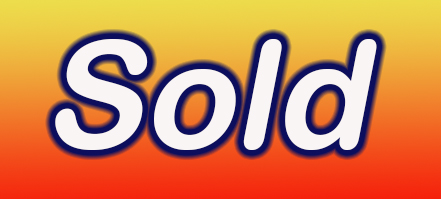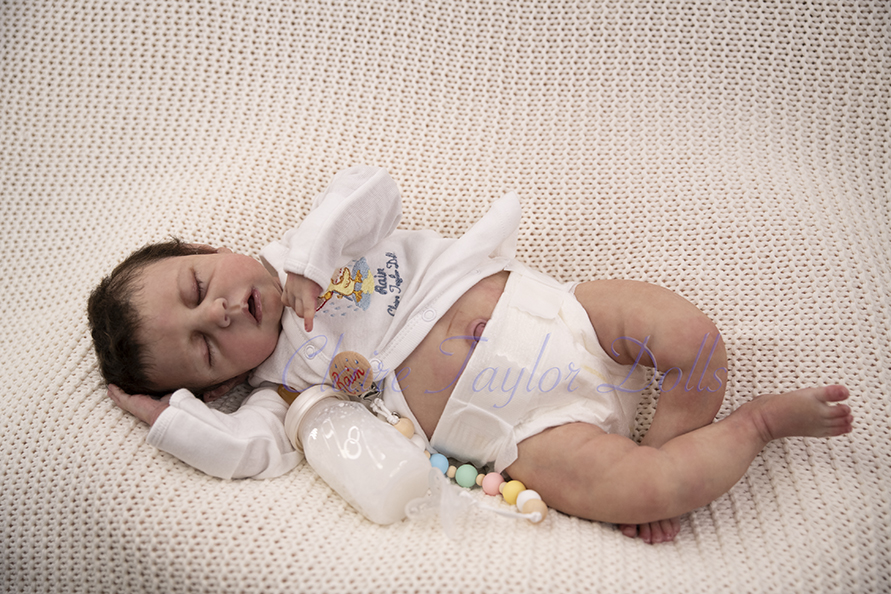 Rain Asleep #4 Click here to visit her web-page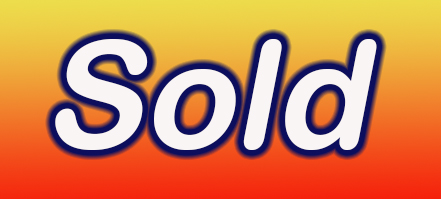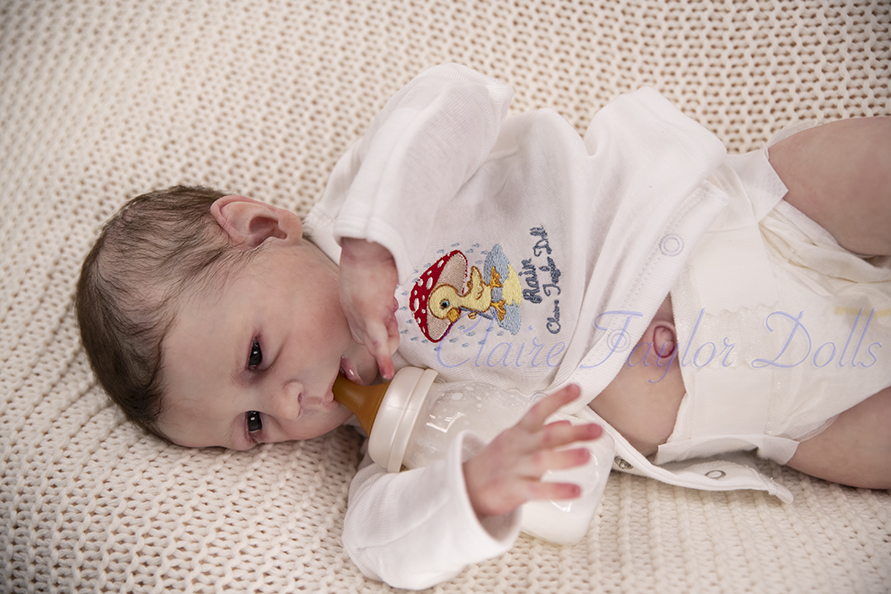 Rain Awake #5 Click to go to her web page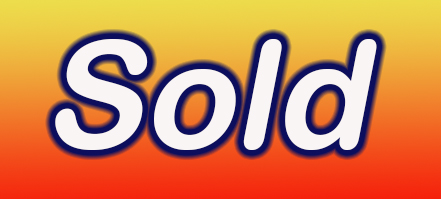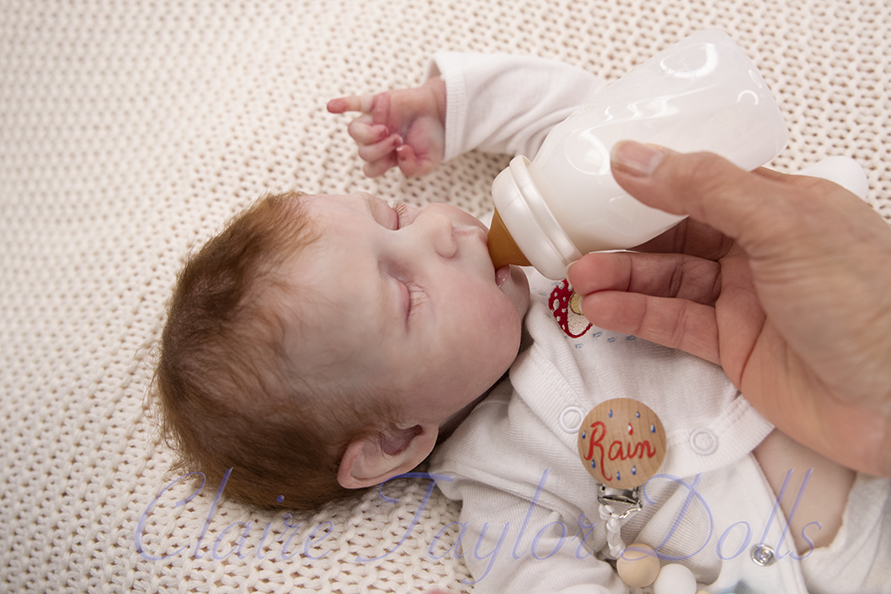 Rain Asleep #5 Click here to visit her web page