Andrew
Updated 10-15-15
SOLD OUT
Andrew is a portrait baby edition I started a while ago. Andrew is a small edition of only 5 dolls. Andrew weighs 8 lbs. 8ozs, and is 20" long and has a head circumference of 15". This Ethnic baby boy Andrew has a soft squishy tummy, and he will be available for adoption on my website in as soon as I can get him ready to be shipped. Andrew is a full silicone anatomically correct baby boy, and further down the page I have posted pictures of his full body without covering his private doll parts, because some collectors want to see pictures of the whole doll before adopting them. Please don't look if you do not like to see nude doll pictures. I will put a notice before you reach to those pictures.
And below those pictures are pictures of Andrew dolls from previous editions, Boys and Girls, Already Adopted. The edition is SOLD OUT and Closed
All the Andrew babies below have been adopted, the edition is closed I will have new baby editions available in the future Please sign up on my mailing list to be notified when new babies are available. Subscribe to my mailing list
Below is a video of Andrew so you can see his details and movement.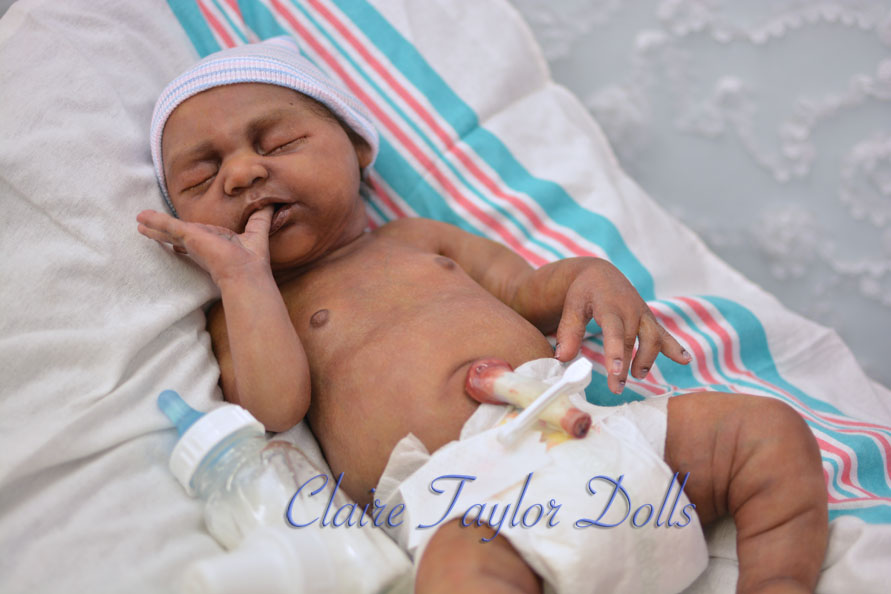 Below are pictures of anatomically correct Nude baby doll boy parts.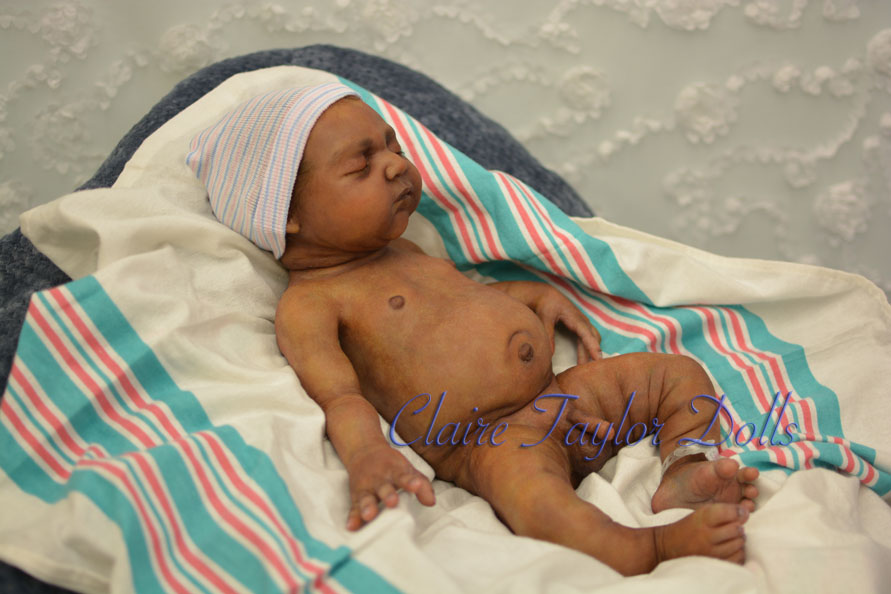 Below are pictures of Andrew from previous editions.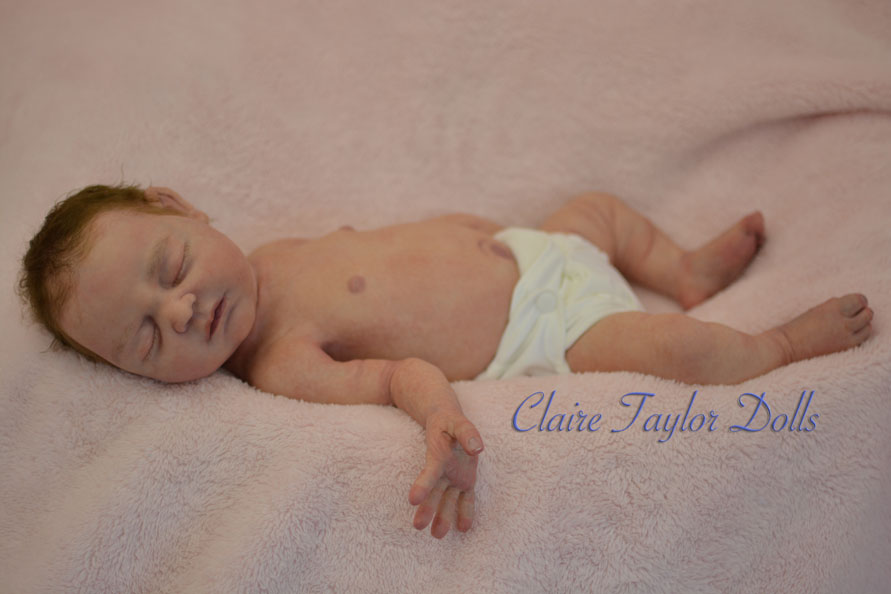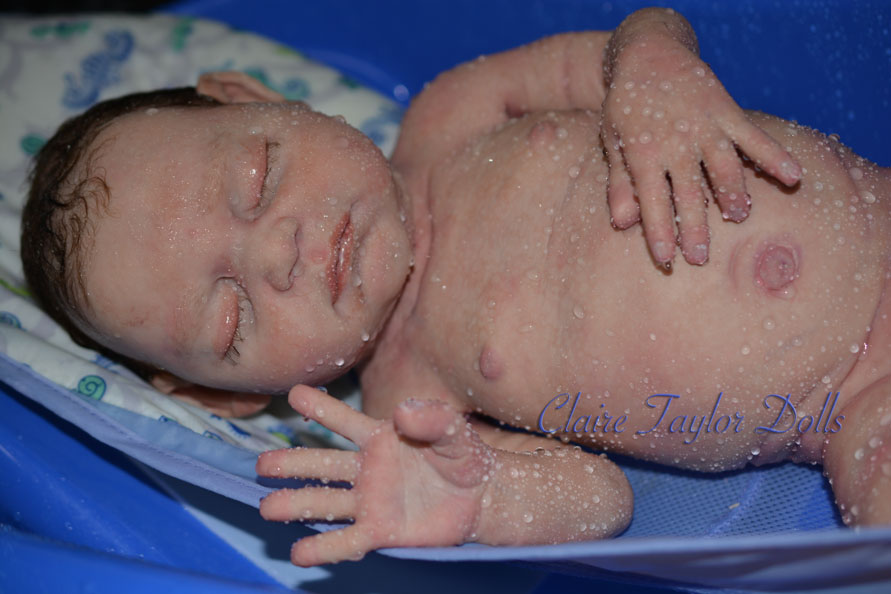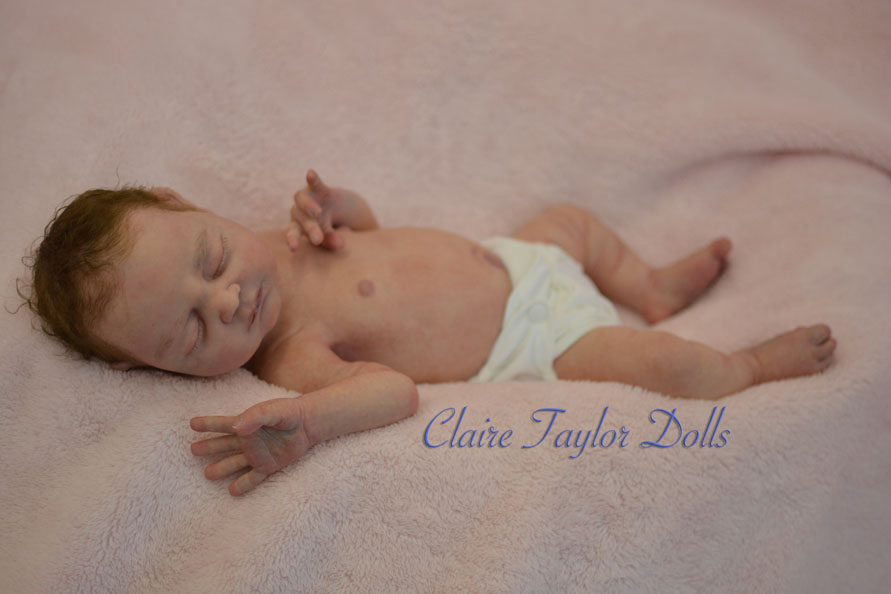 Below are pictures of nude baby dolls.