DWAYNE Full Silicone Doll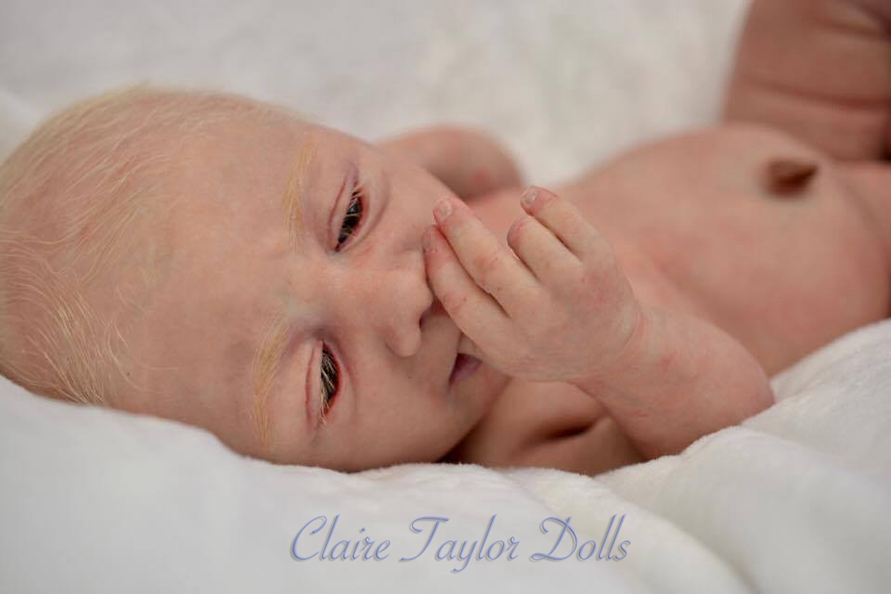 Dwayne Awake is SOLD OUT
Dwayne is a portrait sculpt of Dwayne, grandson of Nada Simkova Director of the Museum of Dolls and Teddy bears in the Czech Republic. Dwayne is available as a full silicone doll and also as a Vinyl Kit. Click here to see the Vinyl Kit.
Dwayne Asleep will be available soon
Dwayne is a newborn sculpt. Scroll down to see pictures of the real baby Dwayne and pictures of the awake and asleep Dwayne. I have new pictures of the new Asleep Dwayne posted below very soon, there will be dolls in the asleep edition posted, as soon as they are available for adoption. There will only be 5 in the asleep edition.
The Asleep baby Dwayne is not available for custom order.
Scroll down to see the pictures below, they are pictures of the babies that have already gone home.
Prototype
Dwayne #1
Dwayne #2
Dwayne #3
Dewayne #4
Dwayne #5
Dwayne Asleep #1
Dwayne Asleep #2
There are up to 3 more to come in the asleep edition. They will be made available for adoption when they are complete. I stopped taking custom orders before the pictures were available so there are not going to be any more custom dolls.
Below are pictures of The real baby Dwayne